Administrators, designers and decor specialists, we're all delighted to help your home sell for top dollar
It's impossible to separate the world of real estate from the world of design. Both are continuously changing and challenging their professionals to be on top of the latest trends, to anticipate the needs of their clients, and to be three steps ahead of the competition. We love it.
When a potential buyer enters a house, they want to see their future. They want to see how good their lives can be. They want to see their own potential realized. Too often, they are met with a parade of empty rooms that are quickly forgotten. At OnStage, we understand that staging is essential to showing a buyer not just a house, but a home.
Understanding the needs of the seller and the mindset of the buyer is one of our specialties. Because of our insight, expert designers, and dedication to quality, OnStage has been the Pacific Northwest's premiere home staging company since 2004. Our clients know that they can always count on us to gain a competitive edge in a crowded market. By partnering with real estate agents and homeowners, we have helped sell over $1 billion in real estate and we aren't slowing down.
OnStage's extensive home décor and furnishing inventory is top quality, stylish, and perfectly suited to bring out the best in any home— Traditional Craftsman, Ultra Modern, NW Contemporary, Mid-Century, Eclectic… There's no style we don't excel in.
Call or email to schedule your free consultation with an OnStage expert designer.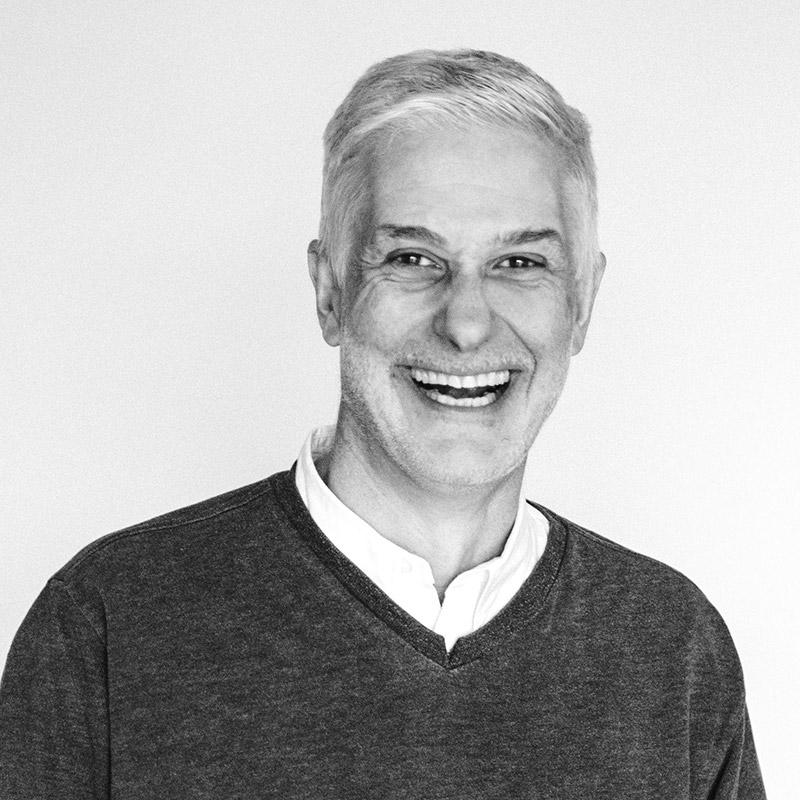 Growing up in an entrepreneurial family put Todd to work at a young age and instilled in him the strong work ethic he is known for. His innate sense of space and design carried him thru more than a decade of corporate employment. In 2003 that he accidentally started a home staging business in Portland, Oregon. From the early days using his own living and dining room furniture, to his current design "empire" that includes 2 locations, 2 dozen employees, and millions of décor inventory pieces. Todd enjoys engaging with clients to discover just what exactly is going on and work with them to create a beautiful space. His vast field of knowledge spans the gamut and he enjoys sharing that knowledge and mentoring not only his own Design team, but also helping stagers around the country. An avid cat lover and classic car aficionado, Todd also enjoys the peace and quiet of the mountains and lakes of Oregon coast range.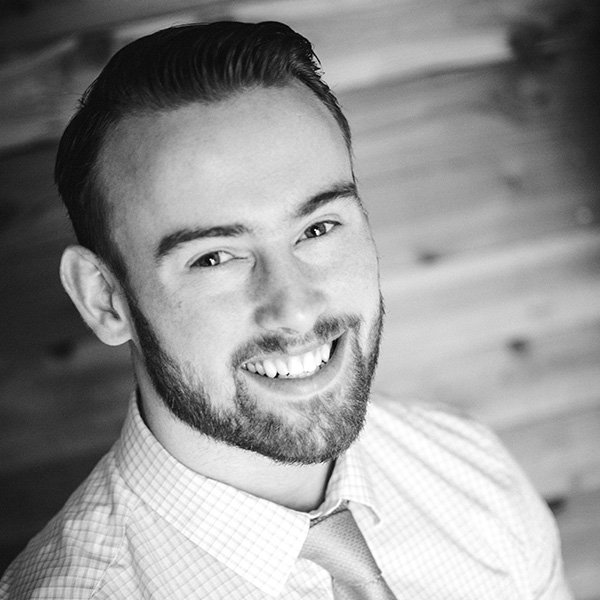 With his passion for the home staging industry, Ryan is committed to pushing new and innovative ideas that consistently push the envelope. With a degree in Business Administration emphasizing in Finance, he has helped to develop an ever-changing business model that represents sustainability and success. Having worked every position within OnStage, it has enhanced his understanding of the challenges associated with running a successful home staging company ultimately refining the product line to maximize the efficiency at On Stage Inc.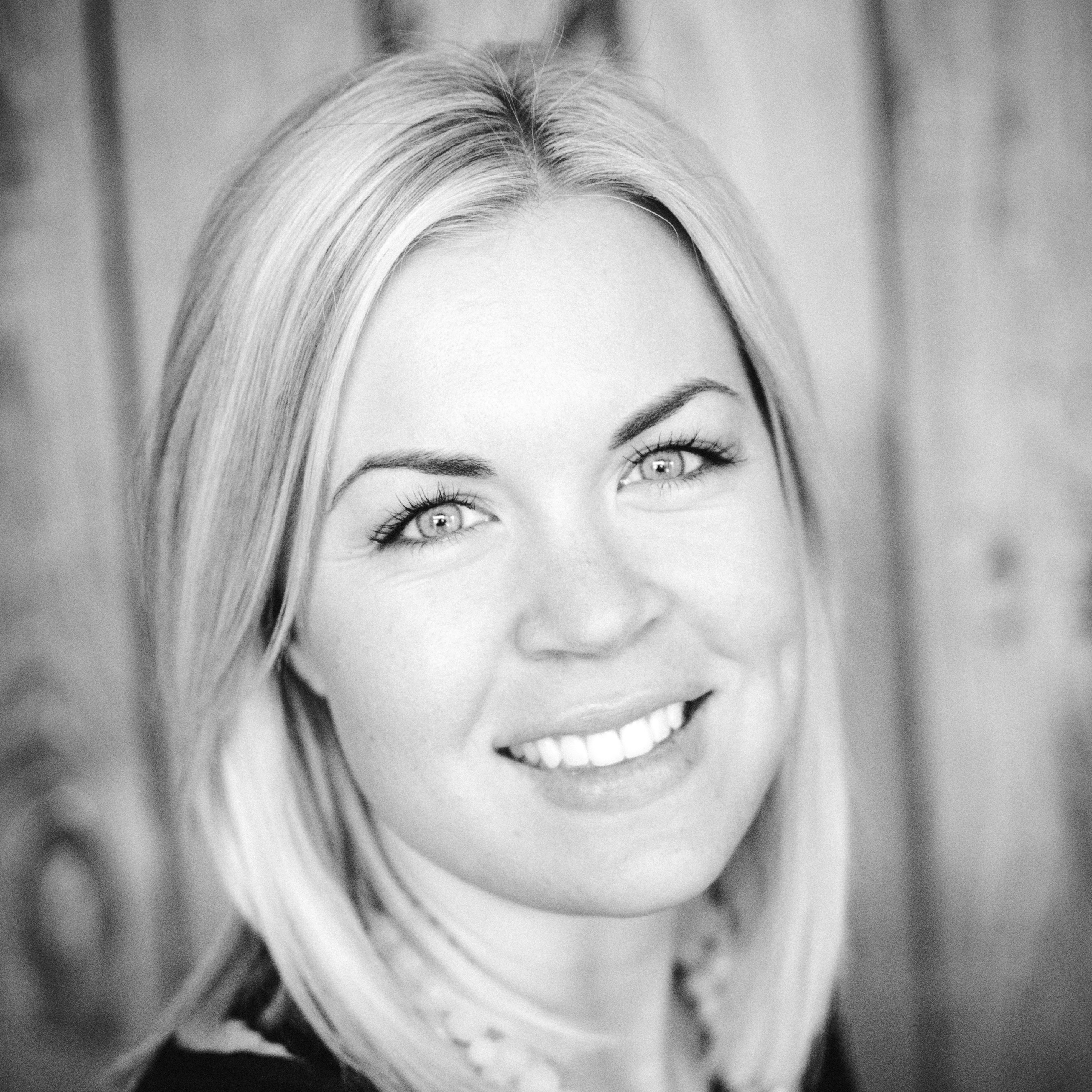 Whitley began with OnStage in Portland and was rewarded with the challenge of opening our Seattle office. With a degree and strong background in marketing, she was able to apply these skills to breaking into an already competitive market. After only one year Whitley is now expanding her team to accommodate the demand. To compliment her marketing experience, Whitley also has extensive experience in construction having completed a number of extensive remodeling projects. The combination of this knowledge and her natural sense of design and style, as well as a finely honed skill in how to give a space its highest and best use makes her approach to staging work with the goals of our clients. She has instilled these design values in her team to ensure that every project that her team undertakes delivers a complete package that never fails to awe and inspire.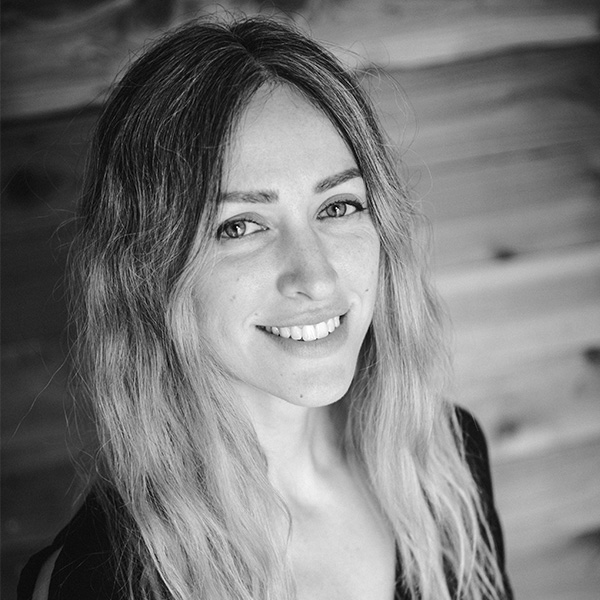 Social Media Marketing Specialist
Liz Kamarul is inspired by color and pattern and has a need for fast pace environments and constant change. With an eye for design her place at onstage was a perfect fit. She spent her first three years with OnStage as a designer and has made the recent transition into their Social Media Marketer. With her change in title also came a change in lifestyle, she and her husband (and their two dogs) will be traveling the country in their renovated 1982 Winnebago. This allows her to continue to provide design expertise while on the road.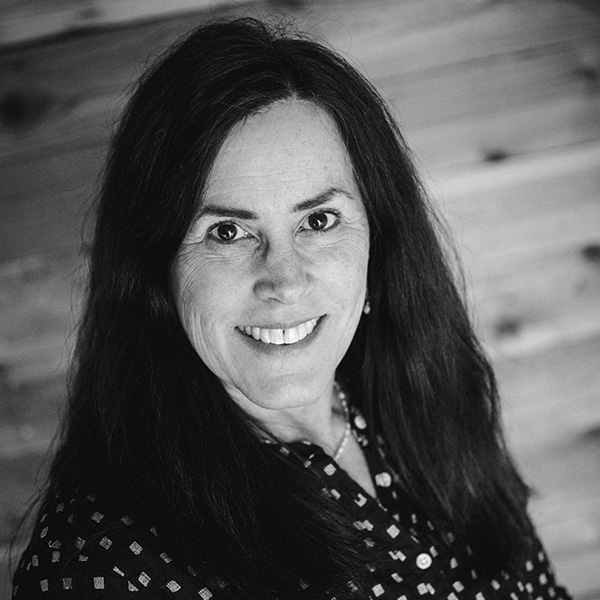 Jacinta is a wife and loving mother of 10 children and 3 grandchildren. With her degree in physical
education and athletic training, her past experiences include managing an athletic club, teaching fitness
classes, and wellness consulting. Being a home educating mom for over 15 years, she is organized,
willing to learn and contribute to new ideas. When she is away from work, she is enjoying the blessings
of being surrounded by her growing family.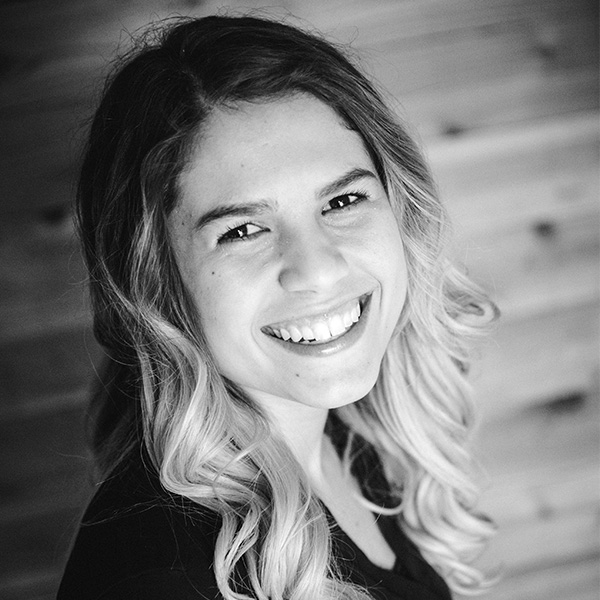 Delaney moved from Southern Oregon to Portland to pursue a Masters Degree in Teaching at Portland State University. At OnStage, she enjoys conquering the everyday challenges that are thrown at her as well as being a part of this amazing company atmosphere. She loves engaging with people and working with OnStage's clients and team gives her the opportunity to do so in a variety of ways. Outside of work, she enjoys spending time with her fiancé, family and friends and you can normally find her with her nose stuck in a book!