To sell fast, buyers need to feel an immediate connection with your home. They need to feel a sense of belonging inspiring them to envision themselves hanging out in your living room, enjoying a tasty meal around your dining table. Staging your home properly allows buyers the opportunity to see its fullest potential, in its most flattering and alluring form.
Our Process
It all starts with a friendly one-on-one consultation with one of our experienced project managers. After a home walk-through, we customize a staging plan for your home that incorporates your desired breadth of work. We then present the quote to you right there, on the spot. Your investment is not dependant upon list price or square footage, but rather simply on the number of pieces that will be brought in to create that "I'm totally in love with this house" look.
Next comes the fun part… The actual staging.
Designing. Our Project Managers gather at our large inventory warehouse and pull your entire set together in the staging area. We lay each space of your home before it even leaves our warehouse to ensure a completely cohesive design.
Staging. On the day of the staging, our team meticulously stages your home to look its finest. Your home is treated with the utmost respect and care so you can rest assured all will be done well.
Finishing. Once your house has sold, we promptly schedule a date to remove all the furniture and decor, leaving behind a sparkling clean and ready-to-move-in home!
Over $1 billion sold
Since 2004, OnStage has helped sell over $1 billion in real estate. Home staging in San Francisco is no small matter with us. Everything we do is proven and perfected.
You're likely to experience an array of emotions when putting your home on the market. It's not a small task and it's also possibly quite stressful. Having some expert support from people you can trust is often needful.
Enter OnStage…
We create beautifully curated and customized interior designs to give your home a competitive edge in an ever increasingly crowded market. Staging your property frees up your time and successfully increases your sale potential. It's a well-crafted solution that results in an easier life.
Mission Statement
Through our innovative and consistent staging, we provide the highest quality of work to our clients with quick turnaround times and reasonable pricing.
Client satisfaction is our top priority and no project is too large or too small – we have something for everyone and each situation is handled with the attention and care it deserves regardless of its price or size.
It's impossible to separate the world of real estate from the world of design. Both are continuously changing and challenging their professionals to be on top of the latest trends, to anticipate the needs of their clients, and to be three steps ahead of the competition. We love it.
When a potential buyer enters a house, they want to see their future. They want to see how good their lives can be. They want to see their own potential realized. Too often, they are met with a parade of empty rooms that are quickly forgotten. At OnStage, we understand that staging is essential to showing a buyer not just a house, but a home.
Understanding the needs of the seller and the mindset of the buyer is one of our specialties.
Because of our insight, expert designers, and dedication to quality, OnStage has been the Pacific Northwest's premier home staging company since 2004. Our clients know that they can always count on us to gain a competitive edge in a crowded market. By partnering with real estate agents and homeowners, we have helped sell over $1 billion in real estate and we aren't slowing down.
OnStage's extensive home décor and furnishing inventory is top quality, stylish, and perfectly suited to bring out the best in any home— Traditional Craftsman, Ultra Modern, NW Contemporary, Mid-Century, Eclectic… There's no style we don't excel in.
Call or email to schedule your free consultation with an OnStage expert designer.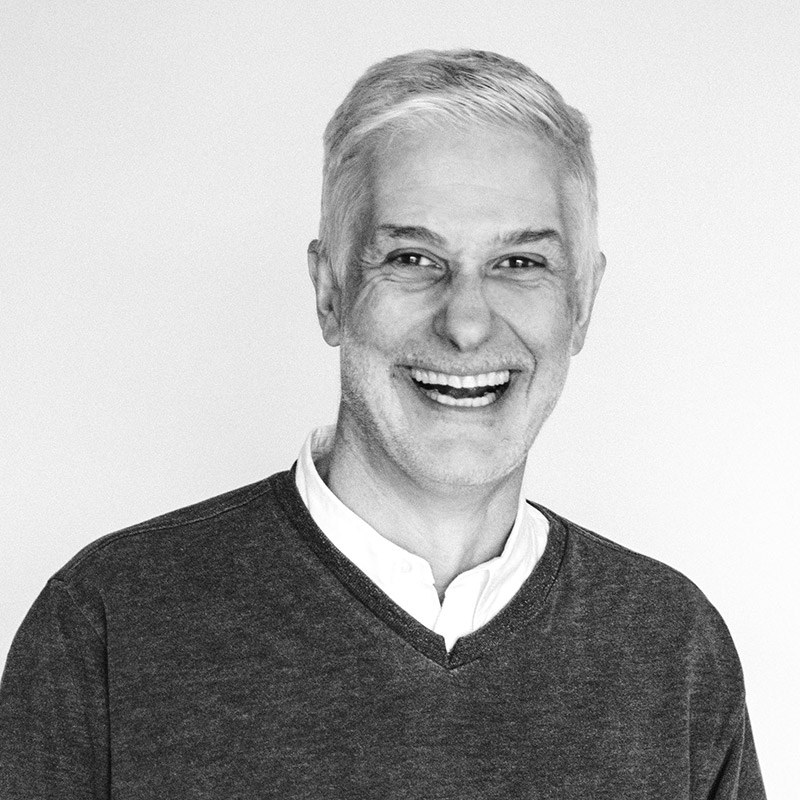 Growing up in an entrepreneurial family put Todd to work at a young age and instilled in him the strong work ethic he is known for. His innate sense of space and design carried him thru more than a decade of corporate employment. In 2003, he accidentally started a home staging business in Portland, Oregon. He started out by using his own living and dining room furniture and now enjoys his current design "empire" that includes 4 locations, dozens of employees, and millions of décor inventory pieces. Todd enjoys engaging with clients to discover just what exactly is going on and work with them to create a beautiful space. His vast field of knowledge spans the gamut and he enjoys sharing that knowledge and mentoring not only his own Design teams but also helping stagers around the country. An avid cat lover and classic car aficionado, Todd also enjoys the peace and quiet of the mountains and lakes of Oregon coast range.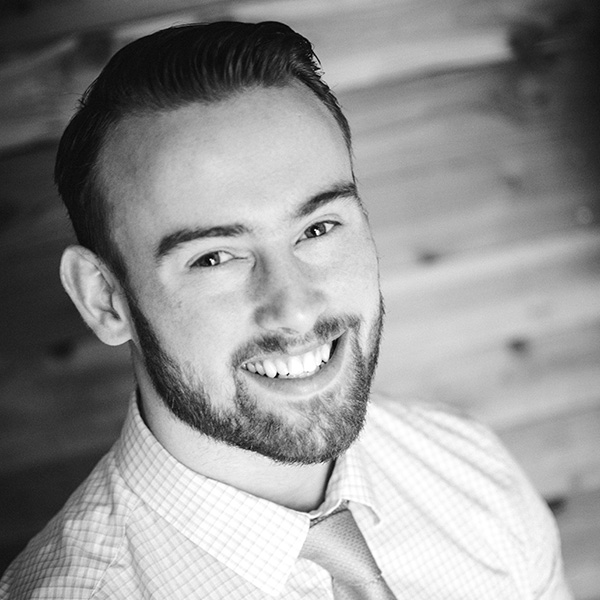 With his passion for the home staging industry, Ryan is committed to pushing new and innovative ideas that consistently push the envelope. With a degree in Business Administration emphasizing in Finance, he has helped to develop an ever-changing business model that represents sustainability and success. Having worked every position within OnStage, it has enhanced his understanding of the challenges associated with running a successful home staging company ultimately refining the product line to maximize the efficiency at OnStage Inc.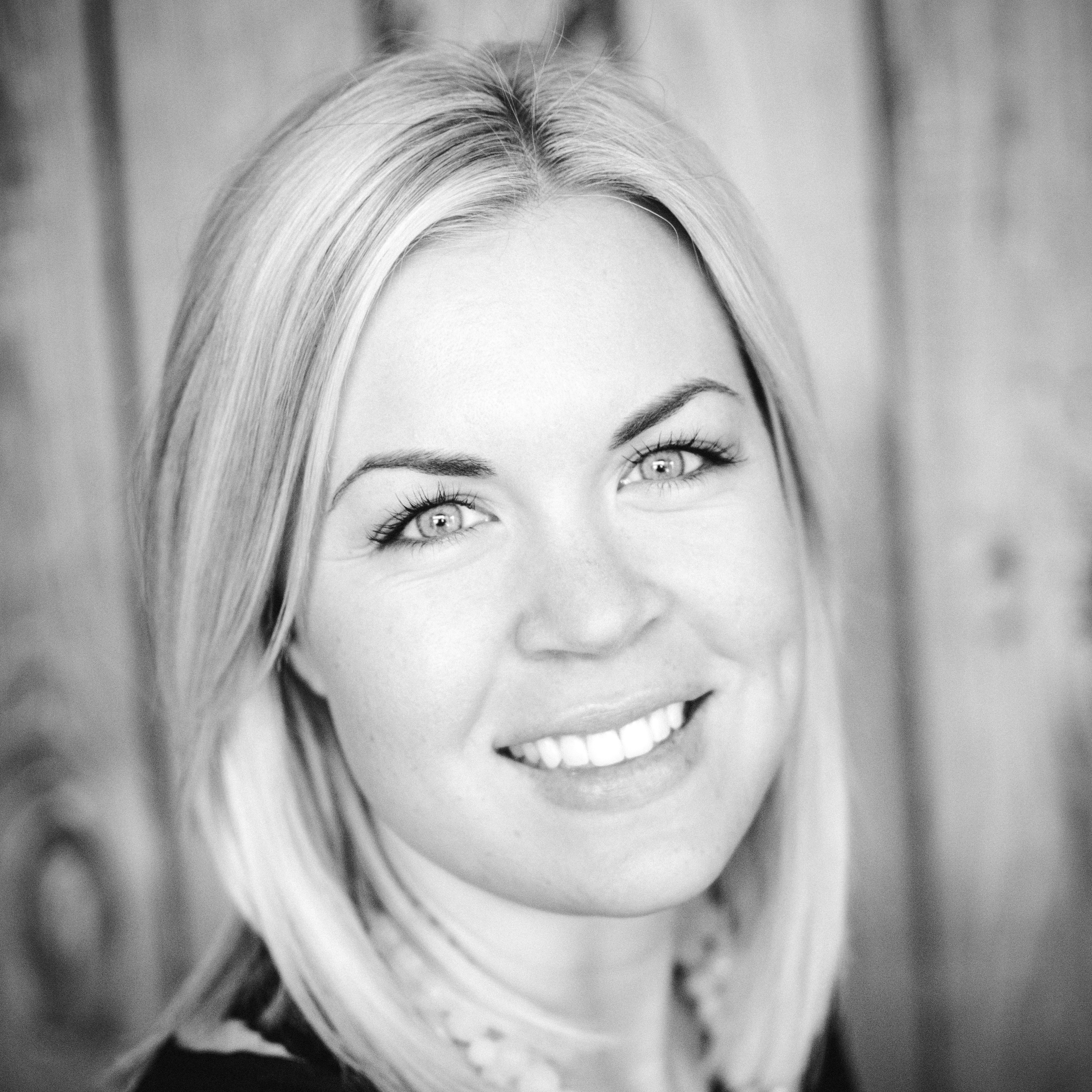 Whitley began with OnStage in Portland and was rewarded with the challenge of opening our Seattle office. With a degree and strong background in marketing, she was able to apply these skills to break into an already competitive market. To compliment her marketing experience, Whitley also has extensive experience in construction having completed a number of remodeling projects. The combination of this knowledge and her natural sense of design and style, as well as a finely honed skill in how to give a space its highest and best use, makes her approach to staging work with the goals of our clients. She has instilled these design values in her team to ensure that every project that her team undertakes delivers a complete package that never fails to awe and inspire.