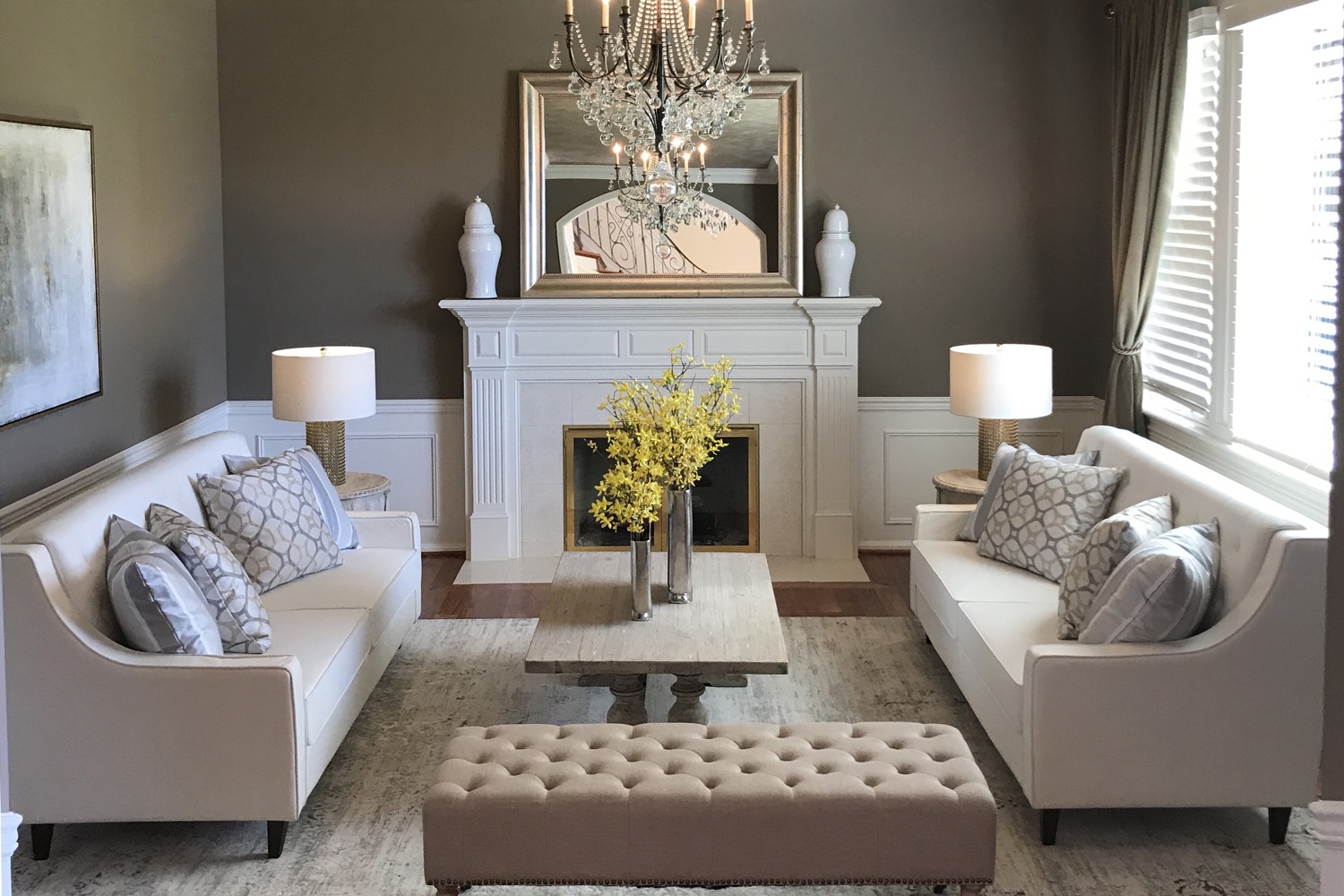 Sold in 2 days | $85,000.00 Over Listing Price
A rambler in West Bellevue typically does not stay on market for long. This home had been very loved but had not been updated. Onstage provided full staging and the property sold in two days $85,000.00 over asking.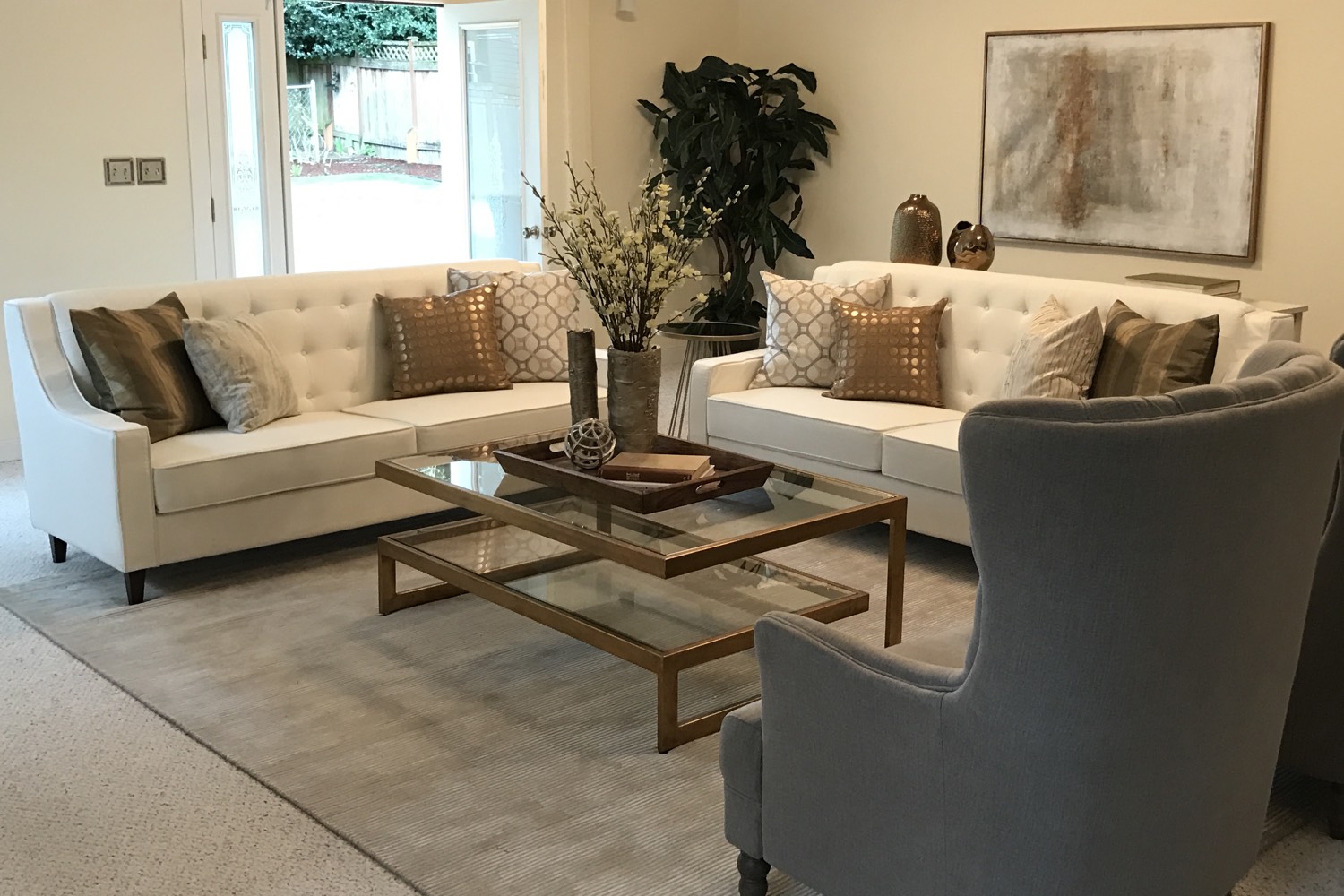 Sold in Just One Day
After staging this beautiful Kirkland home, the property sold in one day. Using a transitional style with warm textures, this 1995 home was completely transformed!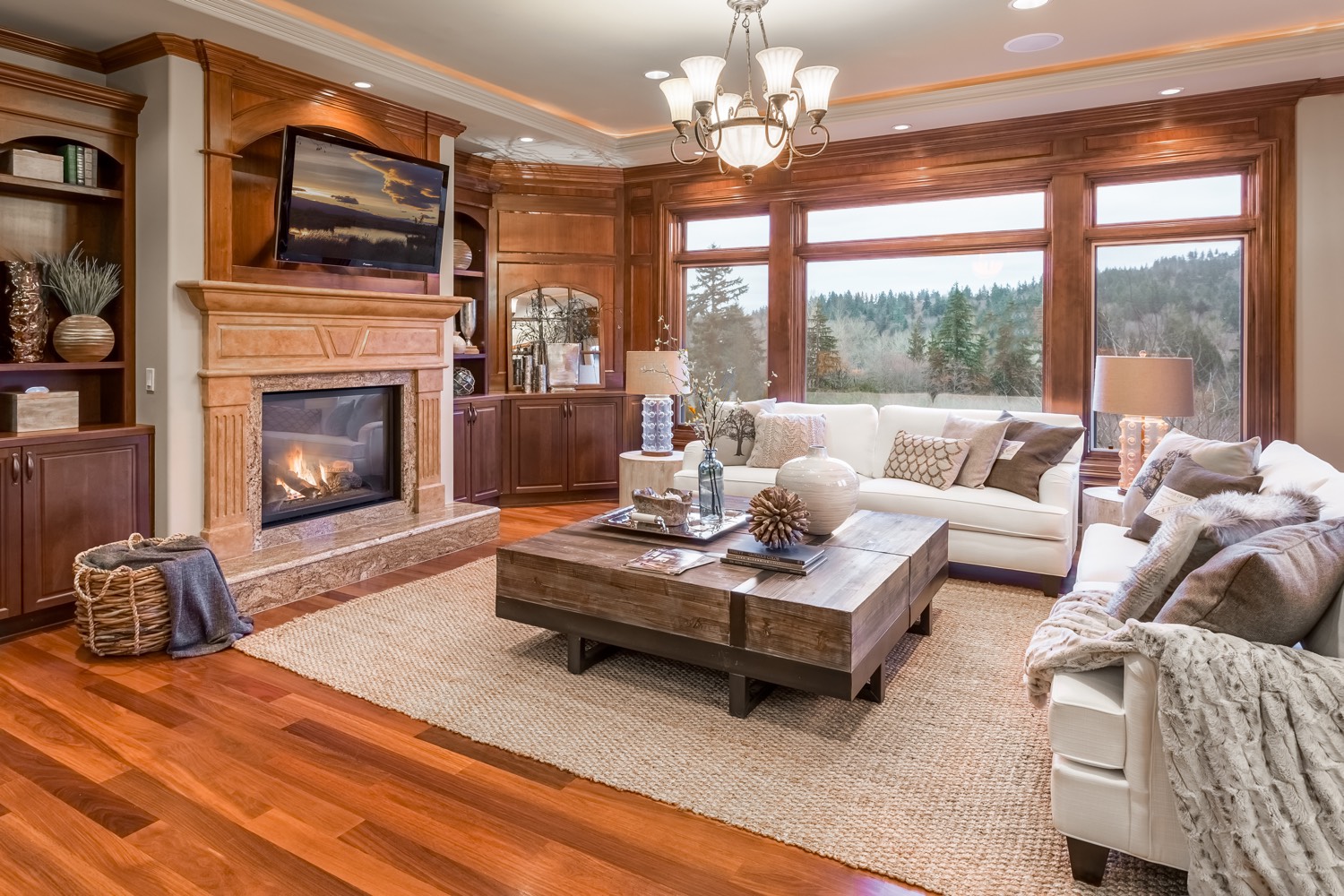 Sold in 3 Days | $150,000.00 Over Asking Price
A beautiful golf course home had been on the market for over 6 months with a few leftover furnishings from the homeowners. The home was taken off the market and OnStage provided full staging. The home was then re-listed. After 3 days on market, the home sold for $150,000 over the original asking price.
We provide more than simple staging. OnStage considers three primary aspects when staging your home:
Practical Use: The untrained eye can easily miss the hidden potential of a room. Our Designers focus on showing the most practical use of each space within a home.
Personal Appeal:  Upon entering a home for the first time, our goal is for buyers to experience a visual and emotional connection with each home.
Photography: Not to be overlooked, beautiful photos of your staged home are essential for attracting online shoppers. We take into consideration how a room is photographed to showcase every feature of your home in its best form.
Each space has the potential for beauty and the magic of a simple, elegant layout that pleases the eye will motivate potential buyers to make an offer.
Your Investment:
Home staging is not a luxury, but rather an investment.
Our services are an investment that will sell your home faster, maximize potential offers, and reduce the stress of the selling process.
With OnStage, you are in expert hands. Our beautiful portfolio of work and excellent client feedback attest to a proven track record of success and consistent customer satisfaction.